Fostering the Growth of Vehicle Recycling Industry
Malaysia's Authorised Automotive Treatment
Facility licensed by the Department of Environment
(DOE) Malaysia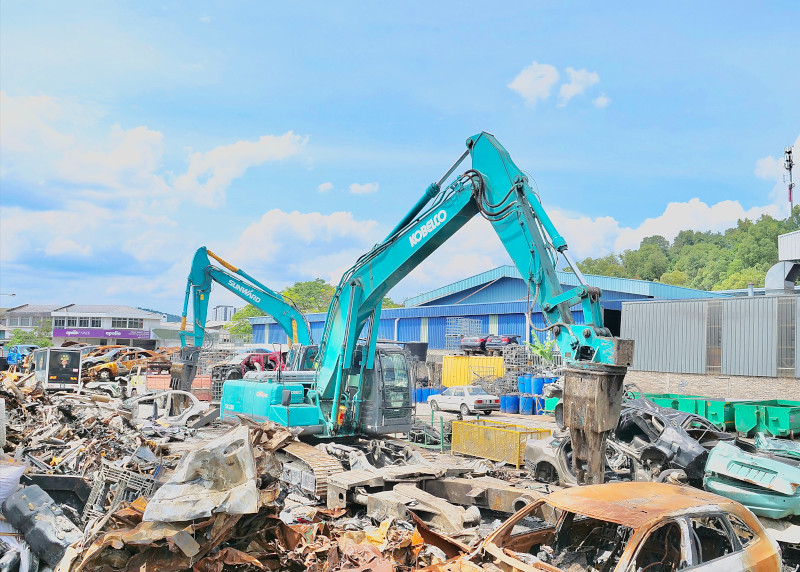 About Us
Read about us, Who we are, How we work, Our mission and more.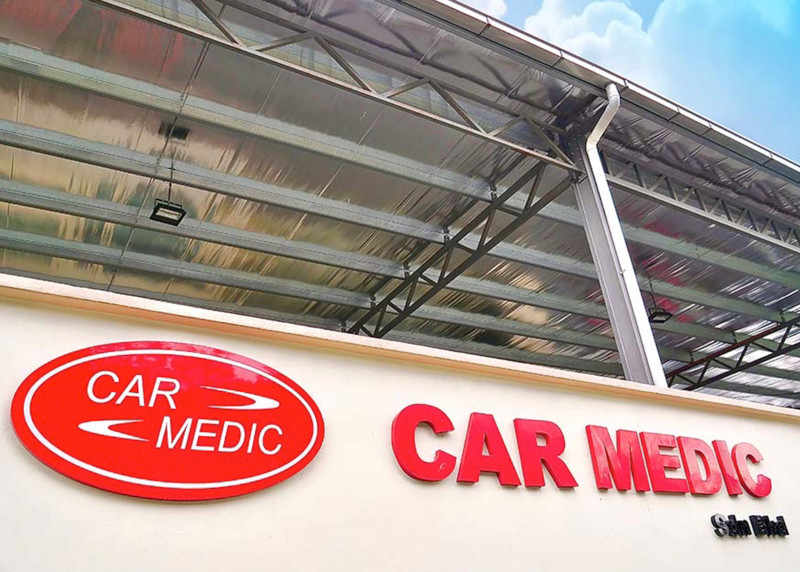 Our Story
It all began in 2018. Take a trip back in time to discover how it all started.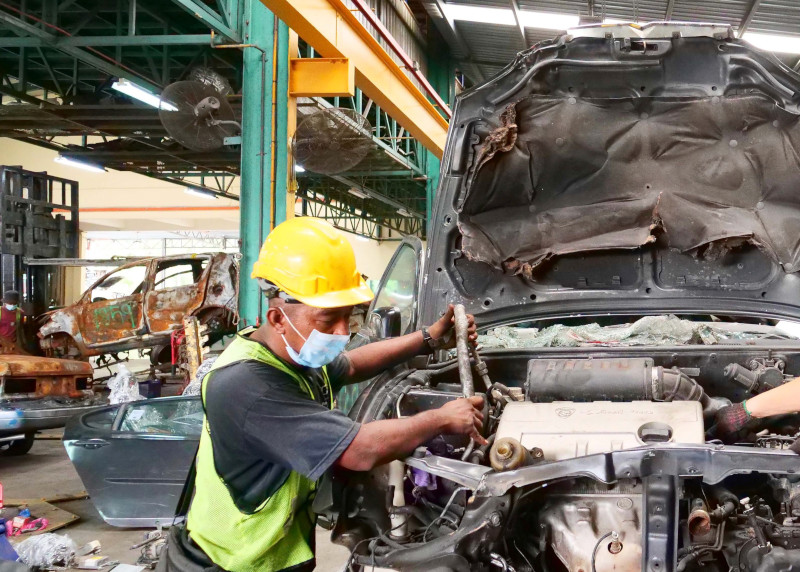 Our Services
Whether you are looking to recycle one vehicle or hundreds, we make the process straightforward.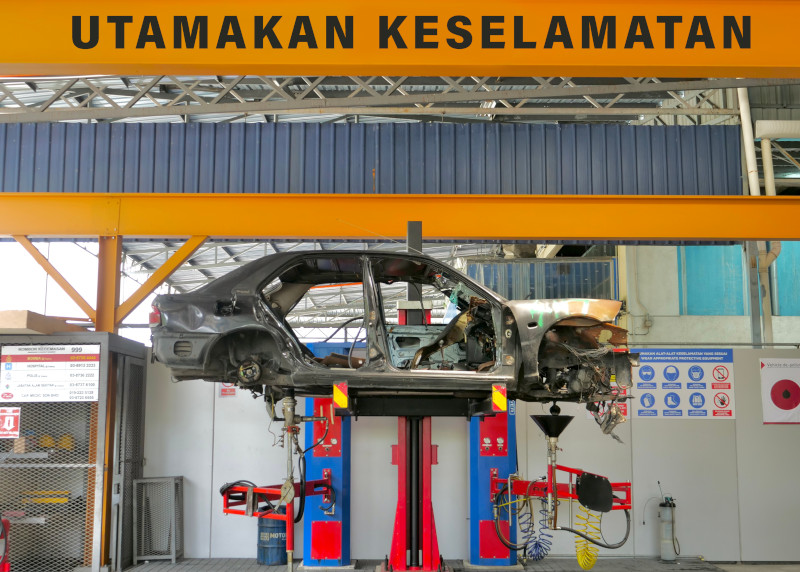 How We Recycle
At Car Medic, it's more than just managing waste. We're committed to protecting the environment.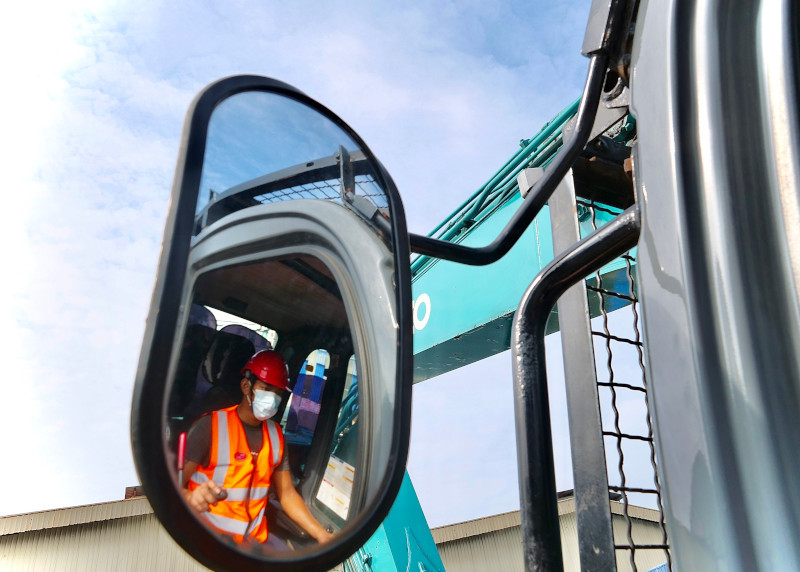 Media Room
Something's always cooking up at our AATF. Stay informed with our recent events.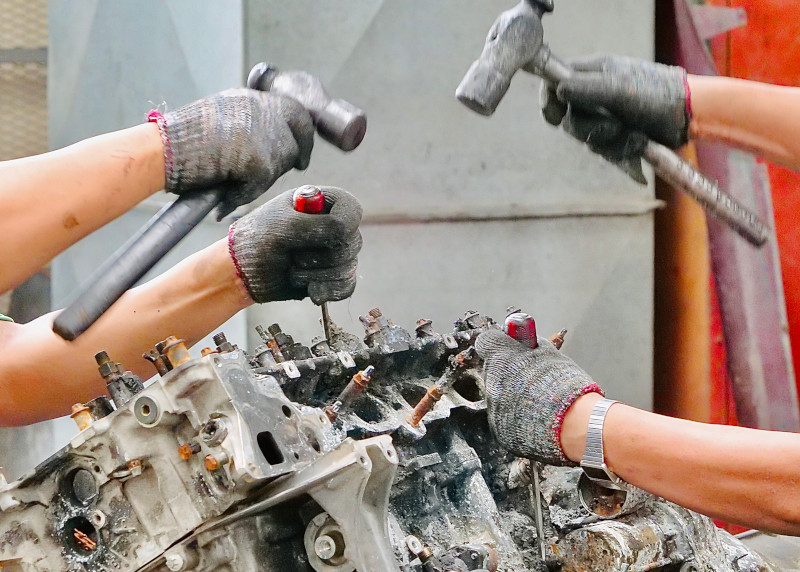 Work With Us
Embark on this journey with us as we work towards a greener Malaysia.