Dedication to the environment
From supportive car consultation on scrapping processes and insurance claims, our team is dedicated to environmentally-focused automobile treatment services that are designed to inspire change. The full range of our services are as follows:
VEHICLE RECYCLING SERVICES
Comprehensive services by your industry needs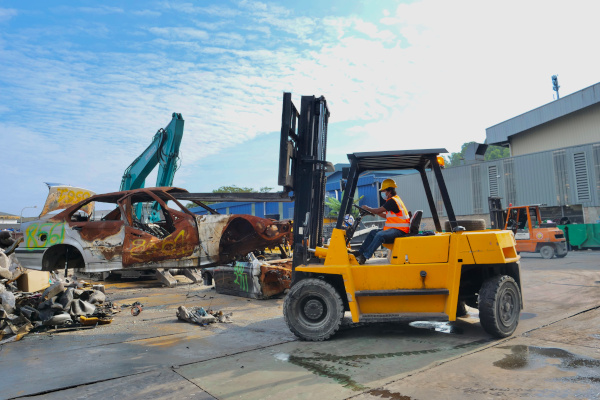 Car Medic has helped established businesses achieve greater CSR goals through seamless collaboration and shared information networks. Provided with a Certification of Destruction, this demonstrates the full extent of an organisation's commitment to responsible vehicular disposal.
Should any organisation be interested in collaboration or consultation to transform your business' waste disposal strategy, feel free to submit proposals or contact us so we can adjust to your needs.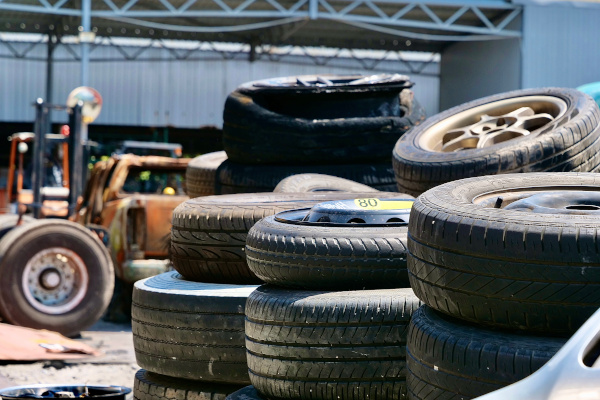 Car Medic has worked extensively with automotive businesses and recycling industries to redirect waste into more meaningful uses. We provide materials extracted from vehicles so they can be repurposed into upcycled products, regenerating their value and lifespan in the process.
Materials of note are as follows: engine oil, windscreen and window glass, car tyres, plastic components, car mats and carpets, fabric, etc.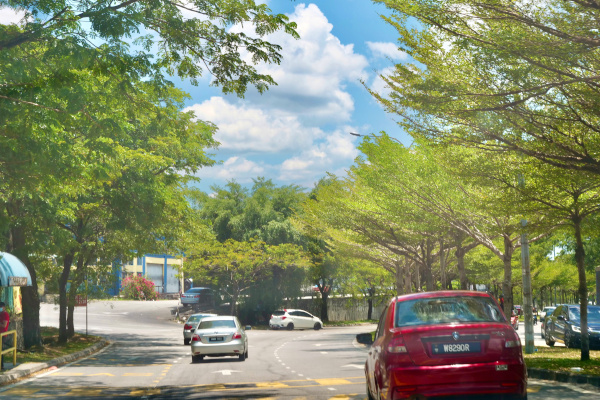 Inconvenienced by abandoned vehicles in your neighbourhood? Car Medic can solve all of that and more through our expertise in vehicle recycling, aiding community development processes through continual involvement.
Even if cars are reduced to a husk, trapped with overgrowth, or stuck in remote areas, our team is trained to handle these vehicles no matter the condition.
As an Authorised Automotive Treatment Facility, our operation team is expertly trained to process vehicles in any state of disrepair. (or perfectly functioning vehicles as well) Even if it's abandoned car with leftover debris, or if it's vehicles that are reduced to a mere husk, our operators are able to safely salvage everything so it can be channeled into greener purposes in the future.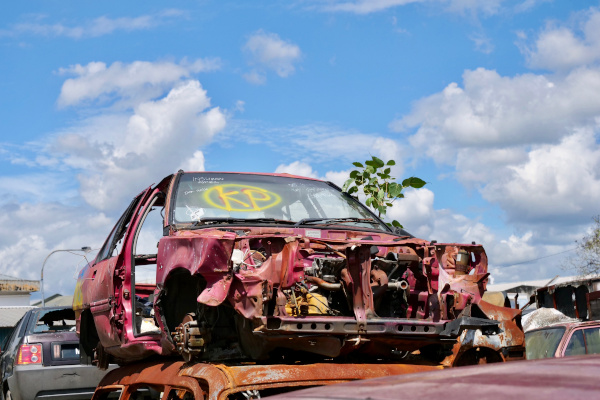 Car Medic prizes itself on accessible and easy recycling, training our employees to support our customers in knowing what actionable steps to take and what paperwork requires filling. Get in touch with us so we can provide simple guidance that leads towards greater impacts!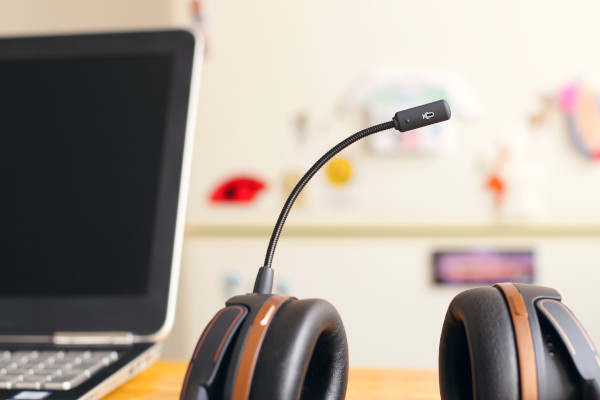 If you find that you are unable to drop the car off or your car is no longer driveable on road, Car Medic has a network of towing across West Malaysia to collect your car at your convenience. Drop us an enquiry and rest assured you and your car will be transported at the earliest possibility!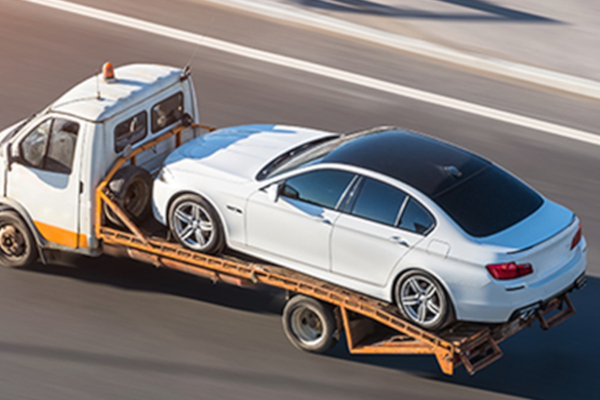 For your peace of mind, every customer will receive a Certificate of Destruction after scrapping, verifying that the vehicle is completely destroyed and will not be used on the road by anyone else. This document is only issued by authorised automotive treatment facilities (AATF) in accordance with the law, and helps add another layer of security to customer information.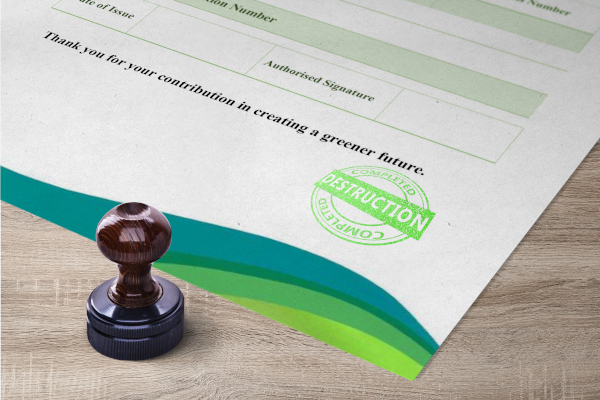 Once the official paperwork for scrapping your vehicle is done, vehicles must be depolluted in accordance with environmental laws. This is an in-depth and specialised process that involves the removal of hazardous substance so that they are not released into the world, creating safer neighborhoods where everyone's health and quality of life is in good hands.