Healing the environment requires your commitment to the cause as well. We are continuously in search of bright and innovative individuals that can help make a difference.
Car Medic is steadily expanding across by offering total waste management and tolling services across the nation. Our commitment to socio-environmental causes in our business model creates room for growth and empowerment for all those who are involved in our journey. To deepen our impact, our collaboration has been extended to educational institutions that aim at bringing change in the industry; and that's just the beginning of it!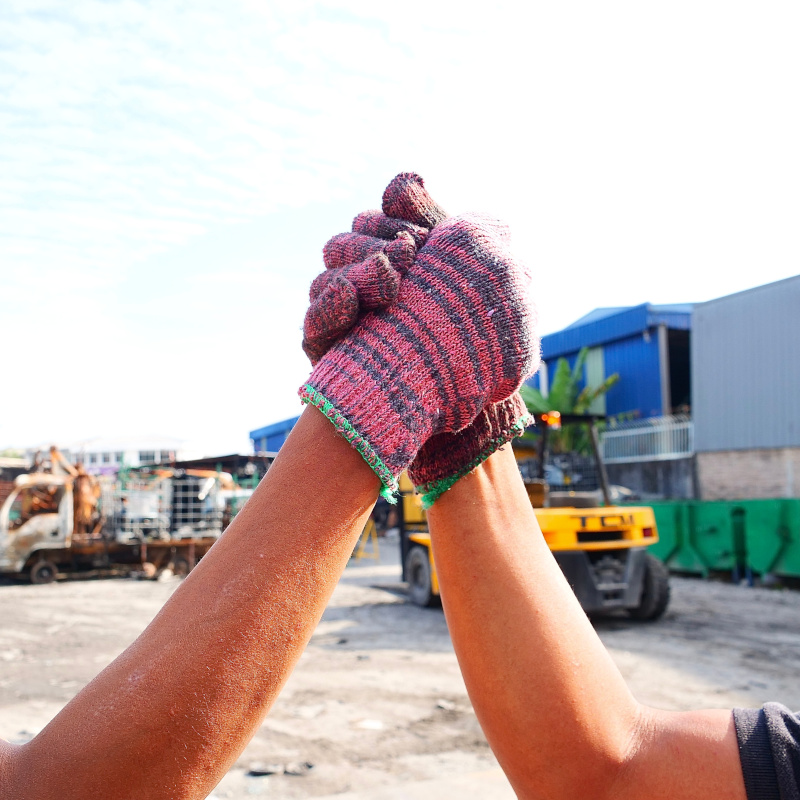 OUR
CULTURE
Our employees and collaborative partners form the driving force behind Car Medic's operations, and we strive to improve the lives around us through innovative waste management solutions. By dedicating our platform to supportive customer care and introducing Malaysia to innovative waste management solutions, we help local communities achieve the sustainability they need through charity programs and job opportunities.
OUR
VALUES
Dedication, resilience and adaptiveness make up the heart of Car Medic's values, as our commitment to high quality services empower both our employees and customers in this journey towards change.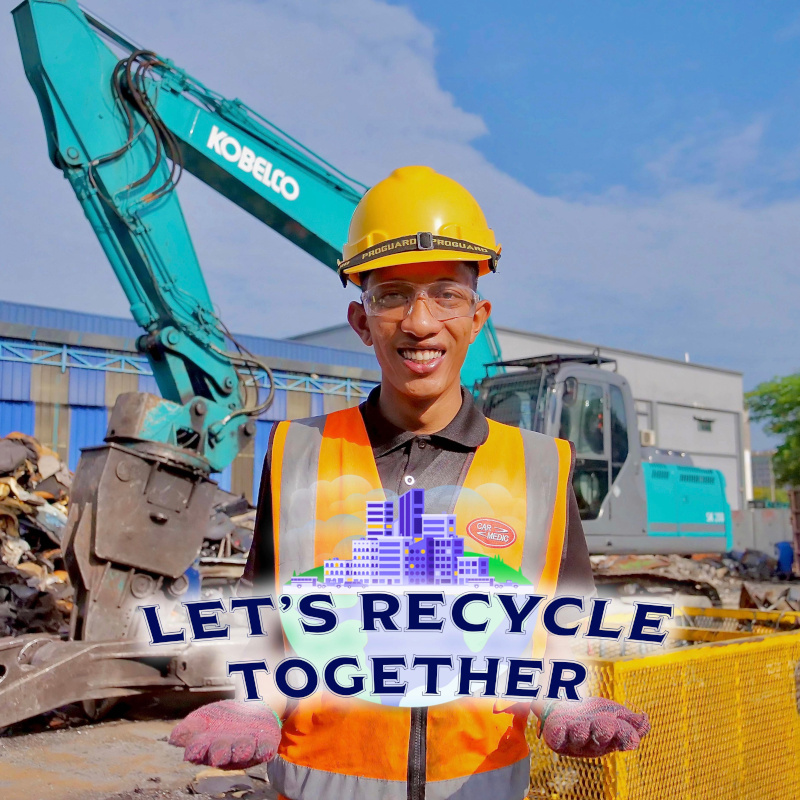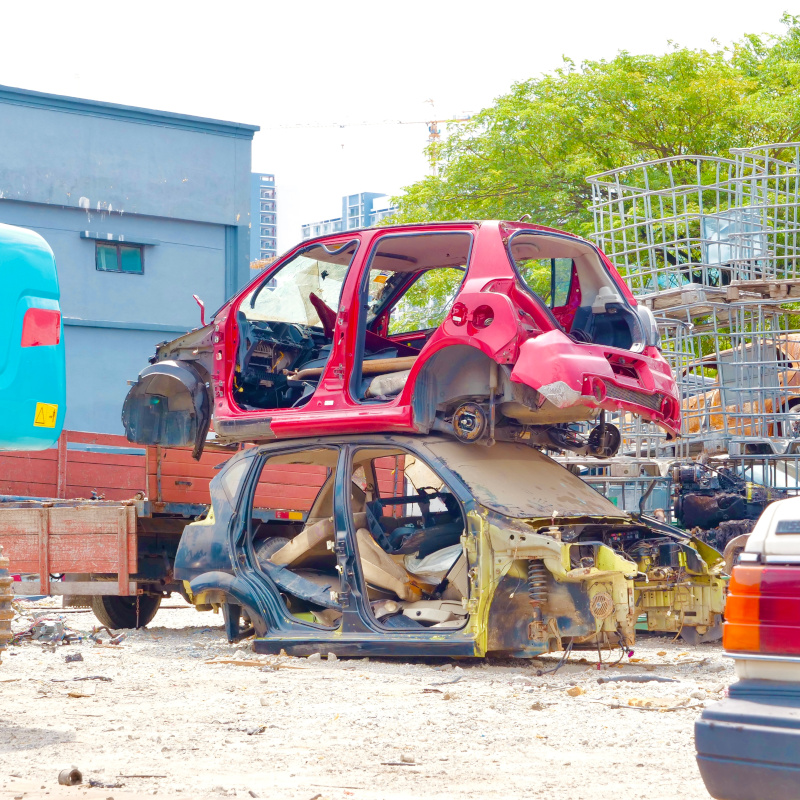 OUR
MISSION
Our mission is to increase socio-environmental impacts of our business so that all areas of sustainability can be achieved for those involved. By investing in sustainability initiatives, we aim to focus our collaborative efforts with commercial, charitable and educational partnerships that are committed to the same values. As we curate our existing partnerships to align with our organisational goals, both our workforce and local communities benefit from the opportunities of growth.
OUR
INNOVATION
Innovation is the key that brought our company to where it's at, as we acknowledge there was always more to be done to guide our organisation towards meaningful environmental goals.
In the past year, we have developed methods that heighten extraction from the scrap we receive by adding another Multi Dismantling Nibbler so that we can dismantle at least 30 cars per day, reducing waste and becoming more profitable as a result. Not only does this minimise pollutants in the business, it allows us to invest more into our charitable activities, helping us dedicate more resources towards our charitable and educational partnerships that are geared towards enriching lives through awareness.