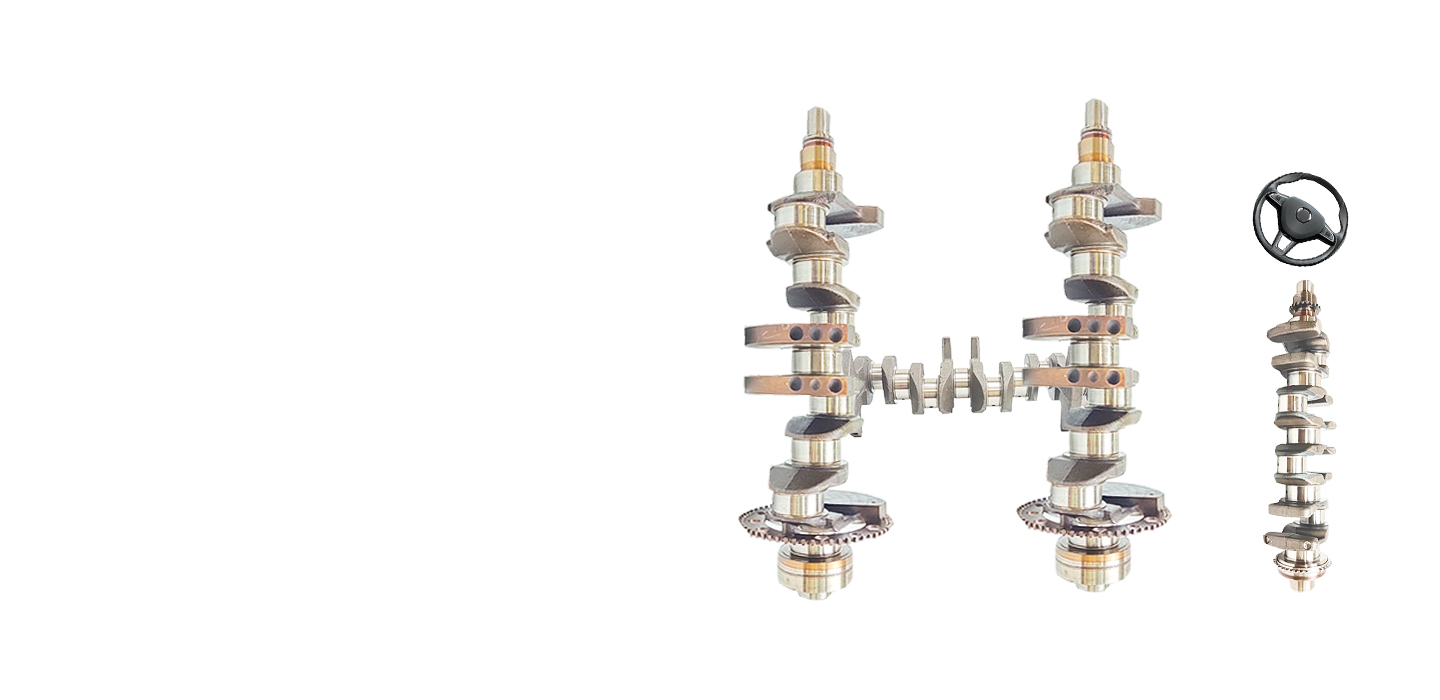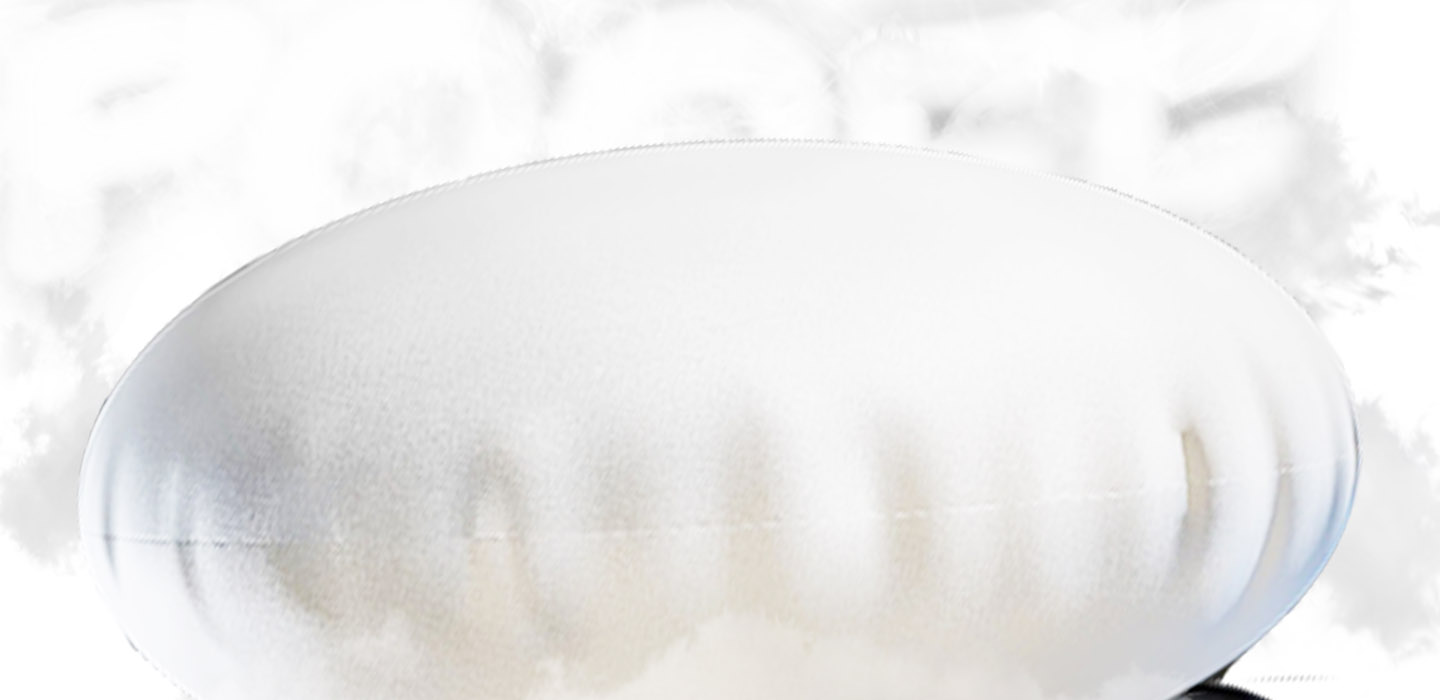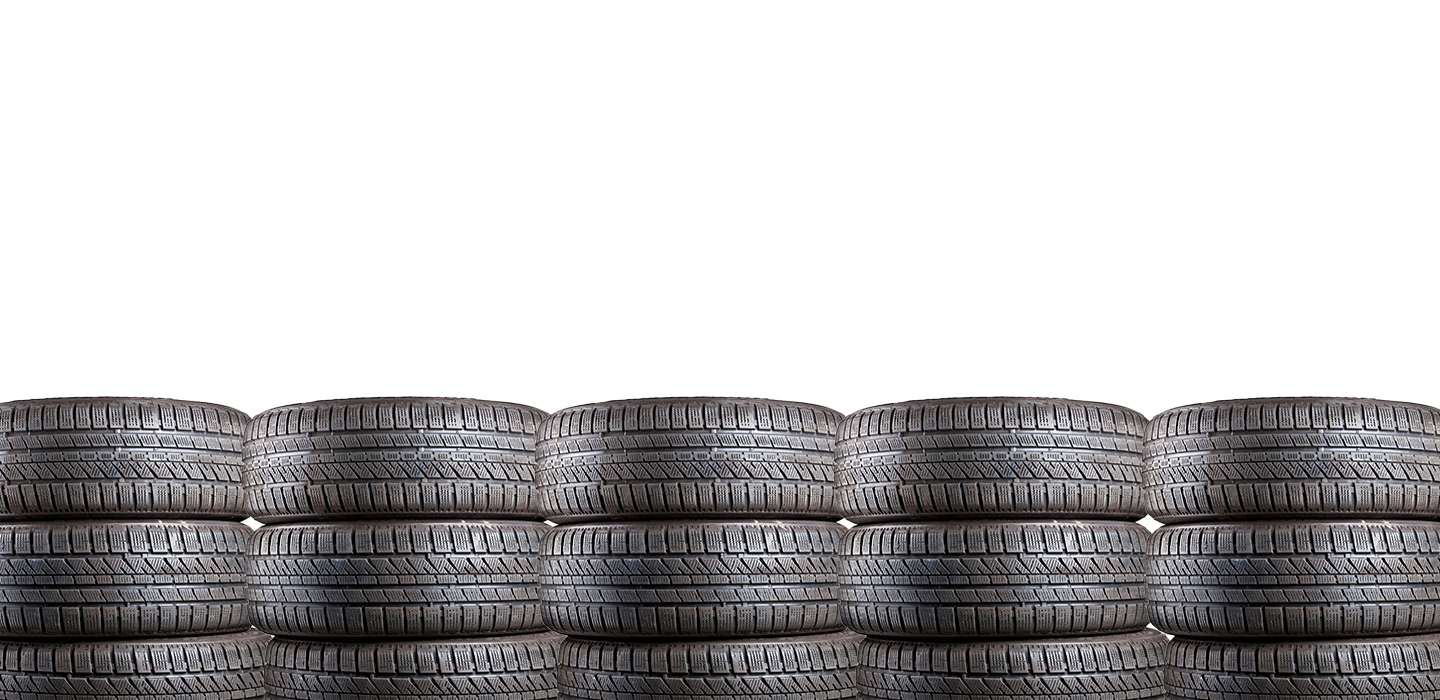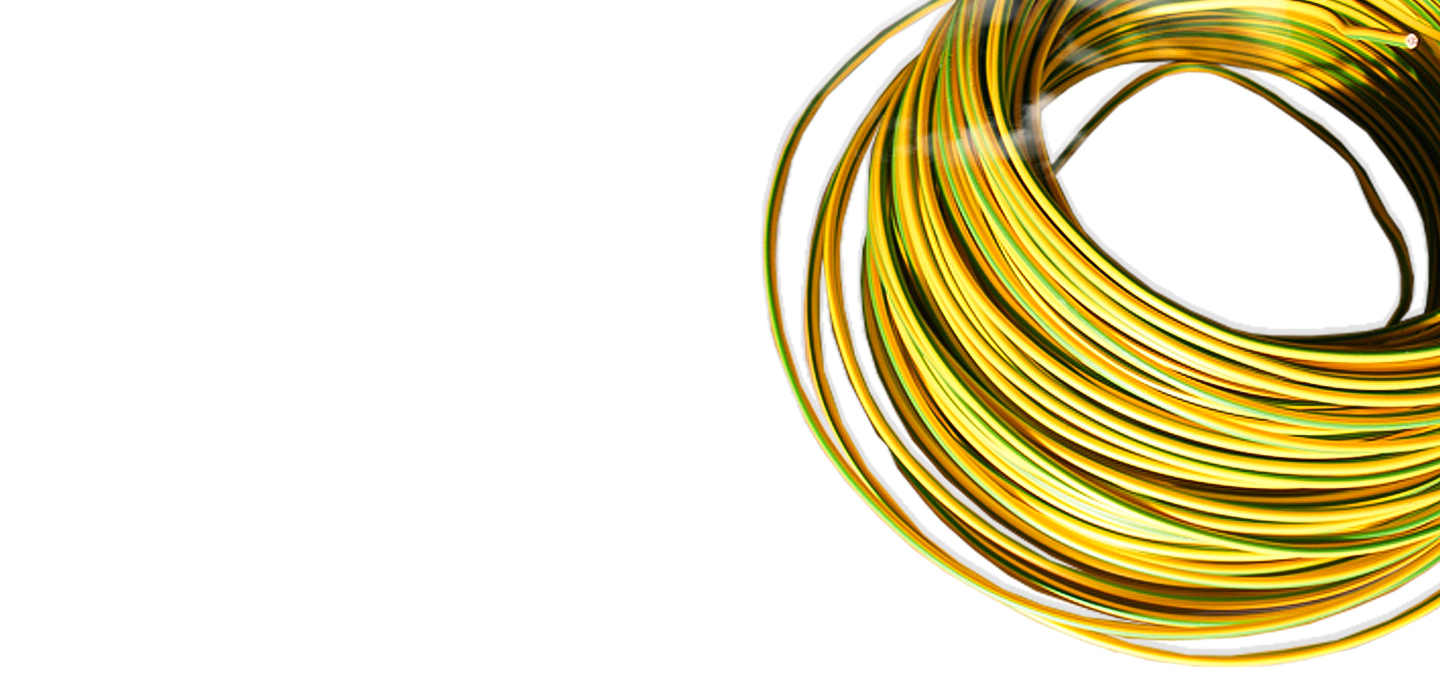 PARTS
We dismantle any reusable vehicle parts from our recycling process because our goal is to maximise our recovery rate.
airbag
Safe detonation
for safer destinations
Disposing responsibly for a greener reality
TYRE_03
No waste gets left behind
wire
Waste beware, Car Medic cares
We ensure that different types of e-waste are dismantled, stored, removed, stored in appropriate channels.
As our role as an AATF,
Car Medic conducts the proper precedures of scheduled waste removal and disposal in compliance with specific rules and regulations in Akta Kualiti Alam Sekililing 1974.
In line with guidelines from the Department of Environment Malaysia, SW422 (vehicles) should be disposed by licensed automotive treatment facilities.
Frequently Asked Questions
WHAT HAPPENS DURING INSPECTION?
When a vehicle is towed into Car Medic, our personnel will inspect the vehicle to check for the following matters:
Potential oil leakages from the vehicle
The vehicle's overall condition: whether they have been involved in an accident
Whether the details on the Vehicle registration Card matches with the vehicle's chassis number. This is to verify the vehicle's identity
The presence of prohibited items/ dangerous goods in the vehicle. What are the prohibited items?
After this process, we will vehicle and proceed to depollute the vehicle.
The moment your car arrives at Car Medic, our operation team will remove any trace of hazardous materials such as petrol fuel, engine oil, gearbox oil, windscreen washers and coolants. Usually, this process commences in less than 3 days after your authorisation for vehicle disposal at the ATF.
Depollution is the first and most crucial step in vehicle processing, and can only be performed by an Authorised Automotive Treatment Facility [ATF] like Car Medic, as we are trained in the minimisation of environmental pollution risks.
WHAT HAPPENS IN DISMANTLING?
In vehicle recycling, the dismantling process is a crucial and important step to ensure a maximised recovery rate.
Undamaged and reusable parts will first be extracted from vehicles that are cleared of hazardous waste materials, cleaned, then labelled and stored for future resale. These are called 'green car parts', which have been verified for being processed through environmentally sustainable procedures.
WHAT DO YOU DO WITH THE WASTE EXTRACTED?
Car medic removes waste materials and disposes them properly through Department of Environment [DOE] Malaysia-approved procedures. The materials must be stored in authorised facilities for a not more than 180 days and transferred to another DOE-licensed recycling center. Through this, waste materials are materially processed to be used as raw materials such as metal instead of being disposed of irresponsibly.
WHY ARE THESE PROCEDURES IMPORTANT?
Minimising environmental impacts upon the earth.
Accumulation of data that can help Malaysia function in a more environmentally conscious way in chemical and material processes.
Human-made climate change is the greatest threat to the population, and there needs to be transformation changes to cope with the upcoming challenges ahead.
Be part of the movement by entrusting your cars to us, so we can heal the earth, one scrap at a time.
AIRBAGS, ENGINES, SPARE PARTS WHAT DO YOU DO?
Airbag Detonation
Airbags are components that protect passengers in case of a collision. However, they pose a significant danger to handlers due to its explosive nature. Pyrotechnic devices such as airbags only take a tiny trigger to explode.
Why is it dangerous?
Airbags have sensitive detectors for impact and contain a chemical substance called sodium azide, which reacts when in contact with a spark. If an airbag is not detonated, it carries a significant threat to the handlers' safety because of its possibility of deploying.
Why Choose Car Medic
At Car Medic, all airbags are carefully dismantled and deployed. Utilizing our high-tech equipment and detonation cabinet, airbags are safely detonated with all measurements taken to protect our operators. Once the airbags are deployed, there will be no sodium azide. If there's no sodium azide, there will be no explosion danger.
ENGINES
ENGINES COMPARTMENTS ARE EITHER: DISMANTLED> CLEANED, LABELLED, STORED FOR SALE / CRUSHED & SENT FOR METAL RECYCLING.
[i] DISMANTLED> CLEANED, LABELLED, STORED FOR SALE
At the dismantling bay, inspected parts are disassembled from vehicles.
Engine compartments are disassembled into: CYLINDER HEAD, CRANKSHAFT, PISTON. Our operation team will then label the parts according to the year, make/model
Parts will be quality checked, stored and uploaded to our online shop available for sale
Parts can be found available at Shopee, Mudah. View our stores here
[ii] CRUSHED & SENT FOR METAL RECYCLING.
For those engine parts that will be decided to be sent to scrap metal recycling are based on these factors:
– Condition
– Market Demand
Engines are sent to the engine crusher for oil and material separation and then sent for metal scrap recycling in the crushed/ separated form.
I'VE SCRAPPED MY CAR WITH CAR MEDIC AND I WANT TO FIND PARTS FROM MY SCRAPPED CAR, CAN I DO IT?
Yes, you can get in touch with us directly here. Let us know your name, vehicle registration number and we will assist you right away!
Quality assured, best prices guaranteed, Save energy as well! View our stores here